Arcum Group of Companies are specialist value-added distributors providing specialist design-in, sales and marketing and logistics services for international suppliers in the fields of electronic components, datacomms and networking solutions.
Arcum's customers operate in a wide variety of end-user markets including communications, automation, automotive, aerospace, defence, instrumentation, government and education establishments.
Arcum predominately operates in the United Kingdom and Ireland, however it does support its suppliers and customers worldwide as desired.
A value-added distributor with a demand-creation approach.
Arcum operates through two trading companies: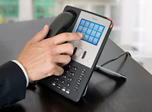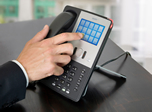 Electronic Frontier Ltd
Leading specialist value-added distributor of converged IP solutions.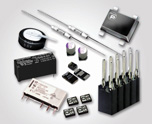 Inelco Hunter Ltd
Specialist supplier of electronic components and custom solutions.